`
Packers and Movers-Jai Balaji - Transportation Service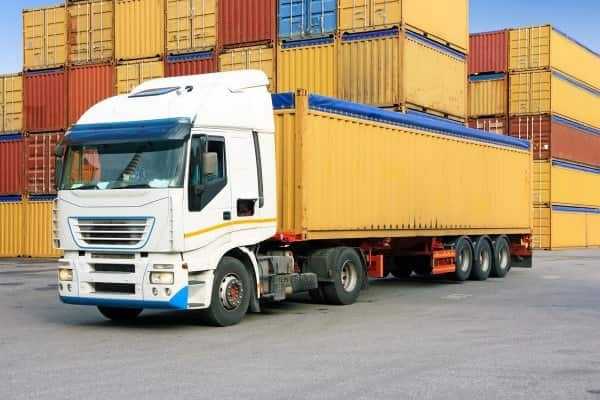 Packers and Movers-Jai Balaji are amongst the names in the business industry, engage in contribution trustworthy and genuine Transportation Services and Process. Our Transportation processes are executed on occasion under the strict management of the care workforce. Our well trained and professional skilled drivers are familiar to the nearby all location and ensure that the manufactured goods remain safe throughout the repositioning. Our service includes Household Goods Packing & Transportation Services and Car Transportation Services.
We have emerged as the famous service provider of Household Goods Packing and Transportation Services. We design our whole services as per the needs, the specification of the customers. We help to shift the home objects from one position to another place in the specific time frame. Our transportation process comprises cargo, trucks, air shipping & sea shipping. Our technically and advanced transportation is well prepared with higher developed machinery to well handle our transport service and system.
The transportation process that is adopted by us depends on the reserve that we contain to cover for the transfer and it also depends on the budget and resources of the client. The selection of the vehicle for transport is also very essential that is precious by the quantity of the product which is to be relocated.
Online Enquiry Form