`
Packers and Movers-Jai Balaji - Insurance Service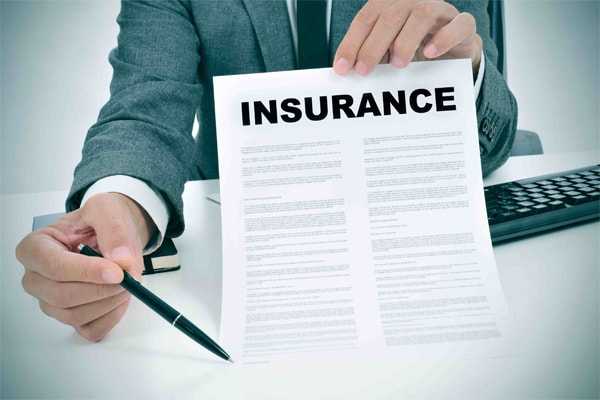 Packers and Movers-Jai Balaji is well name company that provides large profit to the clients. Every single experience of repositioning is different in its own technique and method. In order to avoid any type of certainty of damaging the insurance of goods and treasure the complete goods are insured and the document work related to it is full care totally by our company.
We are an extremely well-known service supplier of the state. Any type of probable cause or mistake can be damaging for goods while moving is in progress. This is the most significant explanation for why you need to cover your goods and product before repositioning. It is also compulsory and must be taken as necessary.
We also contain tie-ups with different insurance companies that provide you with the most excellent value for capital in case your goods are broken to spoil for any cause. The clients get the liberty of moving their supplies and valuables from one position to another without giving a next thought of facing any break.
This business good transfer also has another significance attached to it if it is completed throughout our business. The meaning is that the customer gets insurance on their product and are confident that none of their valuables is damage and if in case everything happens with it then the insurance can be claimed by the clients without a doubt.
Online Enquiry Form