`
Packers and Movers-Jai Balaji - Packing and Unpacking Service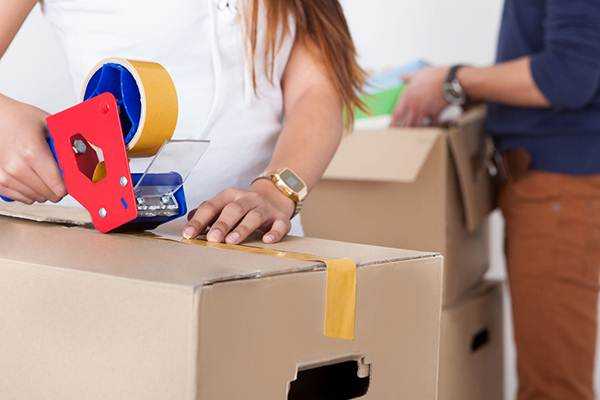 There always comes a moment when one has to move or relocate one's house and even office to a better location. This can be because of several reasons like a better job opportunity and the like. Even though shifting to a new location is an exciting task but whether it is not done by making use of professional, hectic as well as difficult. At such a moment's time, our packing and moving services supplier are what on earth is needed the most.
At Packers and Movers-Jai Balaji are a very well known organization, we provide all possible assistance to our clients in relocating their house as well as an office from one destination to another. Whether it is packing as well as moving services, Packers and Movers-Jai Balaji expert team put in all efforts to ensure that you safely relocate to a new destination.
Employing skilled people and making use of advanced technology, we at Packers and Movers-Jai Balaji promise for making relocation a simplified and sure that each and everything is packed and shifted with utmost treatment. The staff makes sure that relocation happens to be easy and stress-free to suit your needs.
Online Enquiry Form